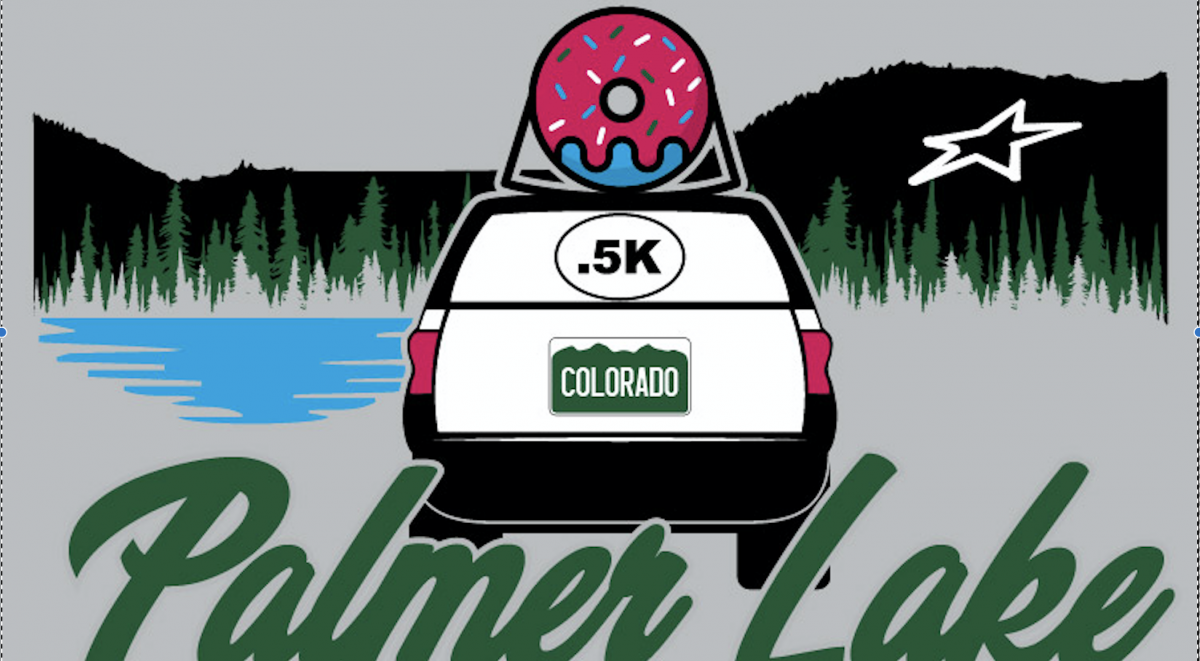 Has COVID, or lockdown, left you a bit out of shape?  Is even a .(yes, point)5K just to stinking far to walk/run, even for the reward of a donut and a beer?  Don't worry, the folks at Awake the Lake have you covered!!
This year's .5K event won't be a "run" event at all, but rather we invite you to participate in our special 2020  Drive By .5K (slowly of course) in your masked or decorated car/truck/van (keep it fun, tasteful and family oriented as always!), pick up your awesome t-shirt, famous Eurosticker and other swag from the comfort of your own car, enjoy the views of beautiful Palmer Lake (from the comfort of your car), meet our sponsors (socially distant, of course), grab a donut, and even a beer (OK, a coupon redeemable for a beer – no roadies)!!
October 4, 2020 – details for timing/staging of the drive through will follow, to be organized by participants' last names.  Come out and join us, in the only stupid way we could come up with, and support the improvement of parks, recreation and the namesake of Palmer Lake, Colorado!
A special thanks to all of our sponsors:
A special thanks to all of our sponsors:
O'Malley's Pub – Platinum Sponsor